Blog / Article about Milton Glaser in TypeNotes 2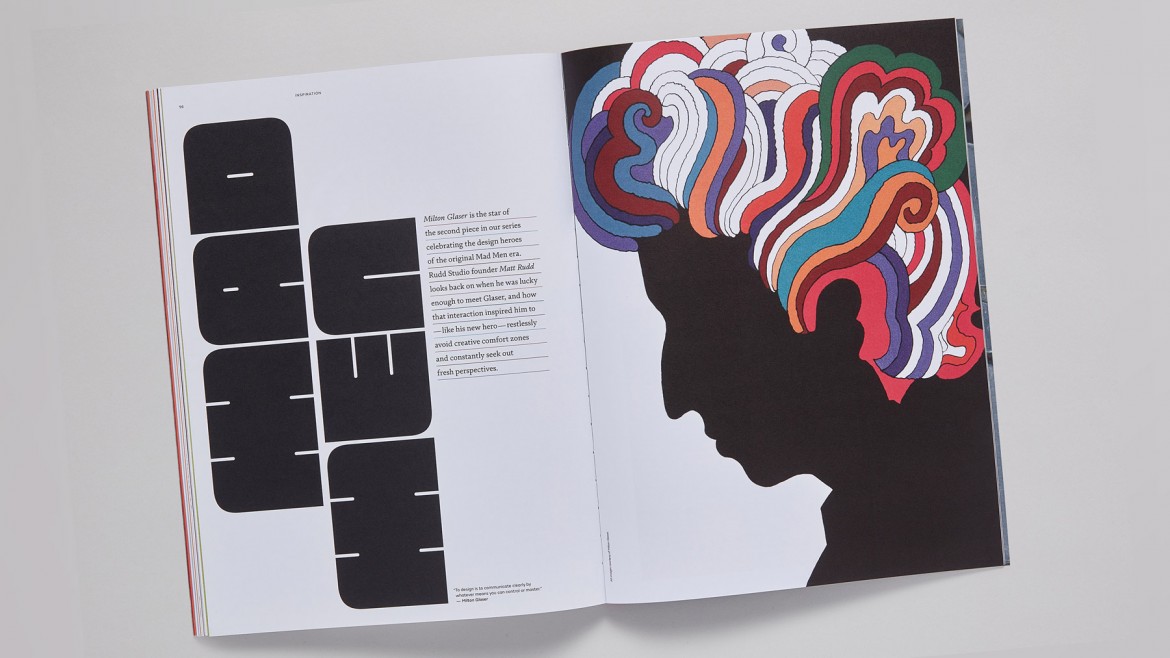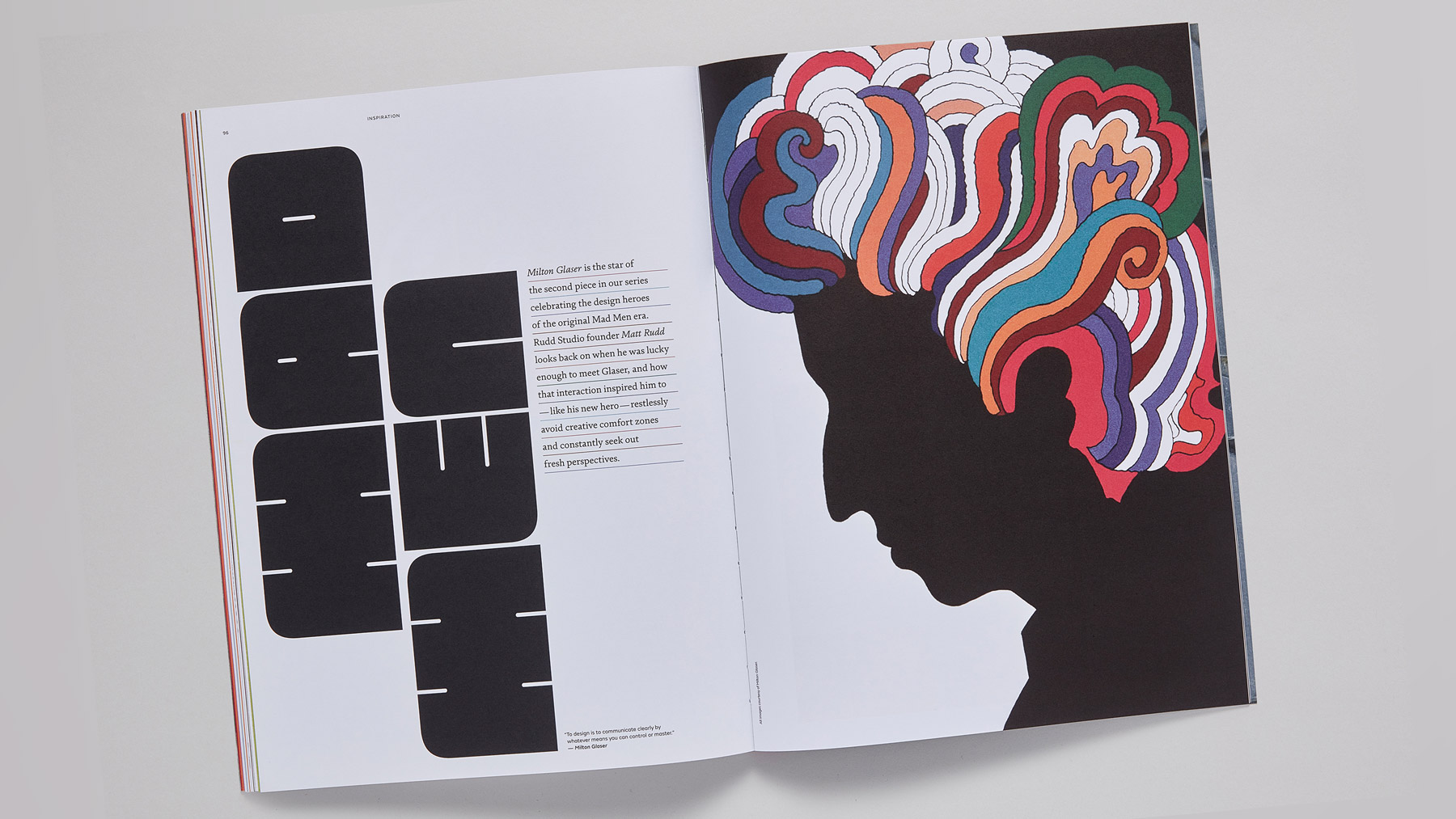 My friend Jason Smith at Fontsmith knew that a chance meeting I had with Milton Glaser in 2013 had made a great impression on me (read the story), and he asked me to write a piece about the great man for the second issue of Fontsmith's TypeNotes magazine. The article is part of a series celebrating the design heroes of the original Mad Men era.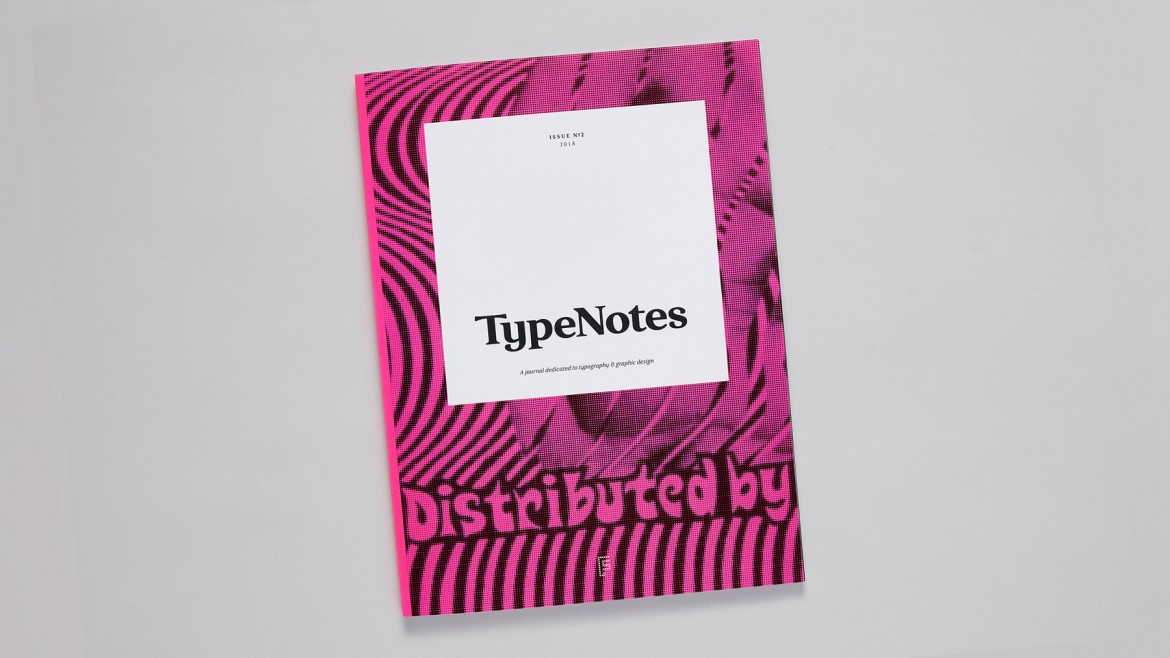 The new magazine has x-rated movie posters, tattoo artists, psychedelia, typewriters, brush lettering and lots more. Read this nice blog post on Fontsmith's site about it.
February 2018 update: Fontsmith have published the whole Milton Glaser article on their blog. Grab a cup of tea and have a read: Mad Men design heroes – Milton Glaser.