I visited Synergy Creative in Bristol last month to give a talk about my work. This formed the latest in the agency's series of creative inspiration sessions.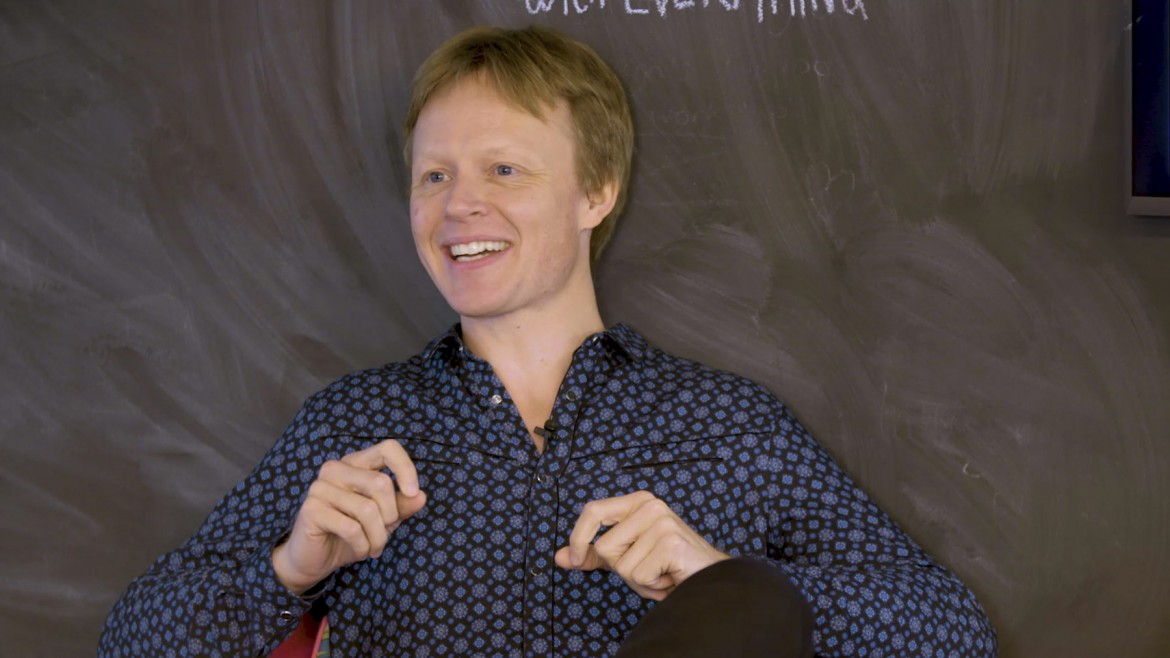 Synergy is a brand engagement agency in Bristol which is going from strength to strength, counting Vodafone, ODEON, Lidl, RBS and Aviva amongst their clients.
It was an enjoyable and two-way session, in which I paid particular attention to the relationship between art and design in my work, exploring where my ideas have come from for clients like ITV and Channel 4, and how I continue to find inspiration for new projects.
Gemma McGrattan, co-founder of Synergy, said after the talk – 'It was the perfect finish to our week with Matt's fun and inspiring talk. The opportunity to talk about the creative process, what inspires us creatively and see it come to life from idea to action was brilliant. The design community we brought together all said how much they enjoyed the evening.'
A big thank you to the brilliant Gemma and Giles for the invitation. You can watch the whole talk here.