Have you ever checked out a new typeface and played an arcade game at the same time? This is your chance: FS Zombie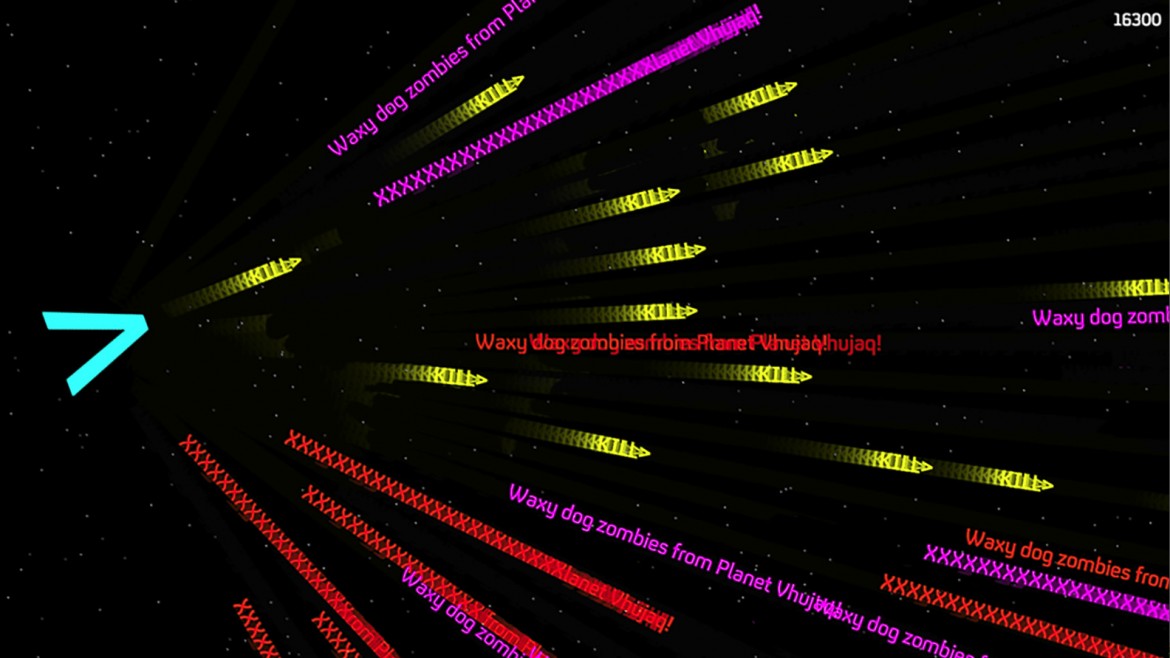 The Space Between – Matt Rudd's new collaboration with digital creative and musician Steve Jones, has been busy for a few months creating a digital playground to showcase Fontsmith's latest font family.
Fontsmith founder Jason Smith approached The Space Between and asked them to help launch a typeface. An update of the font which Jason created for Channel 4 in 2005, the typeface now has 12 weights and italics, making it perfect for screens in the modern digital age.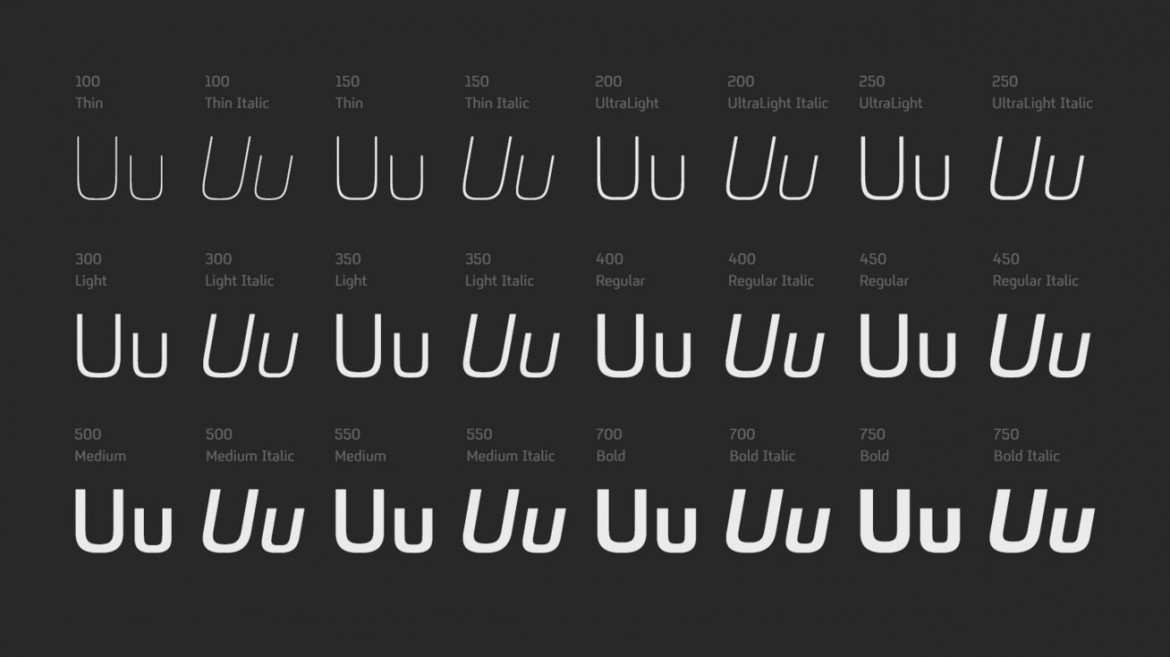 It occurred to Matt and Steve that the font was so flexible that it couldn't be named, and they suggested that it should be referred to as FS Untitled. They proposed an exciting digital playground of 48 interactive scenes where people could explore the typeface in depth. This would enable the user to experience all the font weights in all sorts of settings.
Jason loved the idea, and the monumental task began. The Space Between came up with names for the scenes based on the font weight. At the lightest end were things like FS Invisible, FS Ghost and FS Butterfly, and at the heaviest end, FS Shout, FS Boom and FS Apocalypse. The scenes needed to show the timeless beauty and endless flexibility of the typeface, so the goal was to create as much variety as possible. The other goal was to have loads of fun.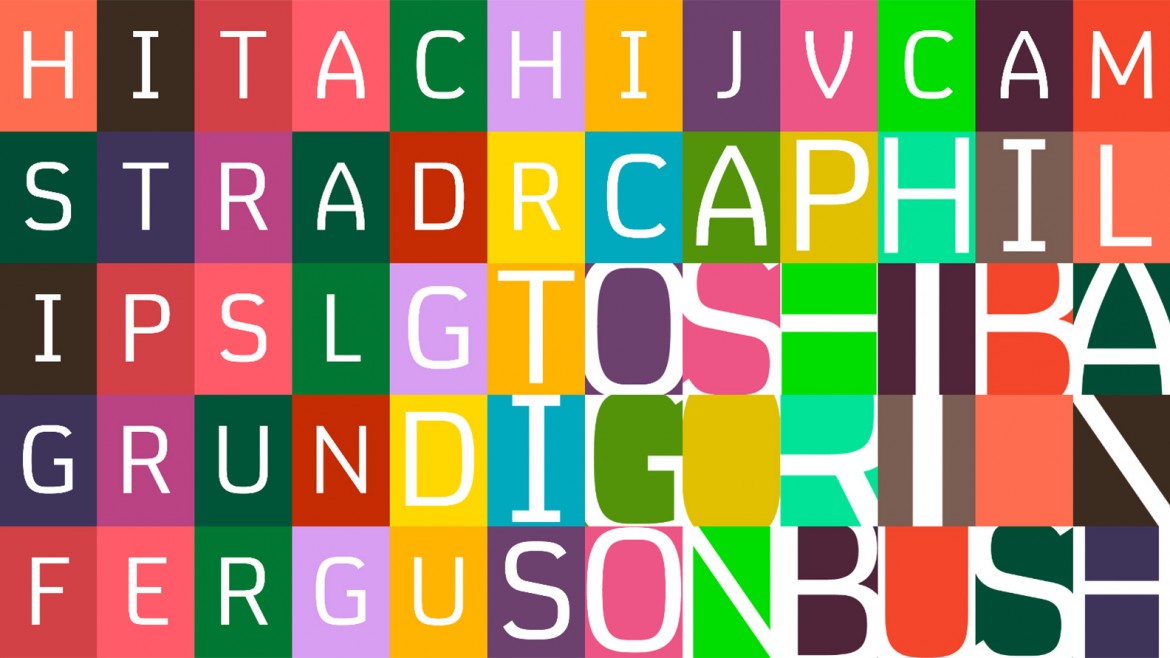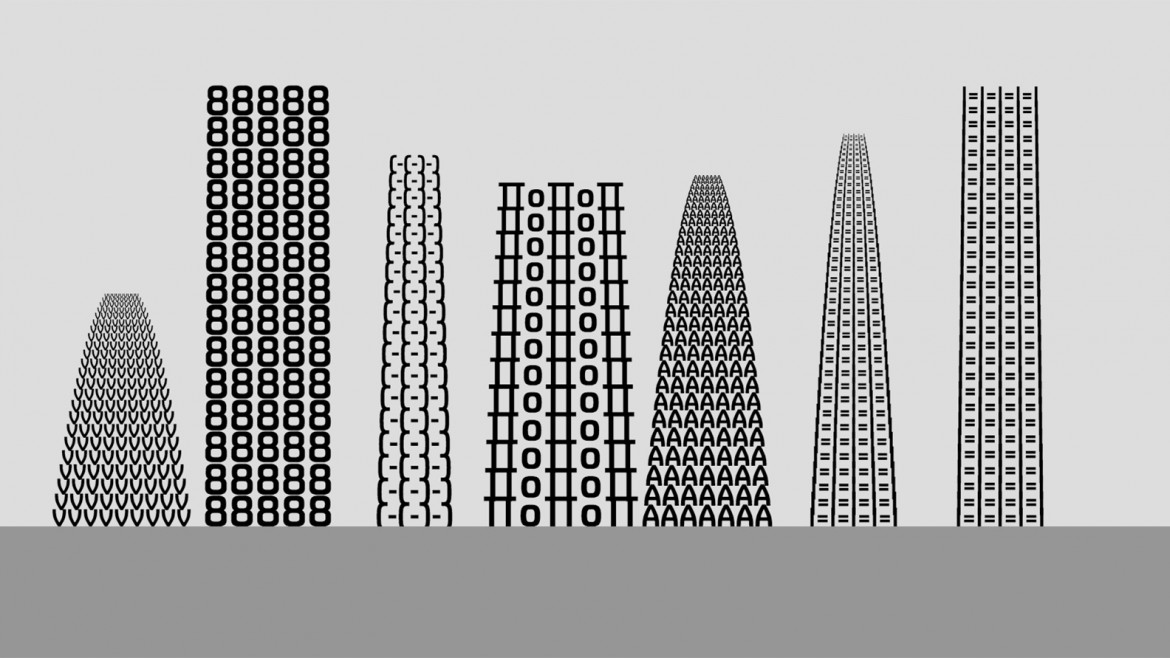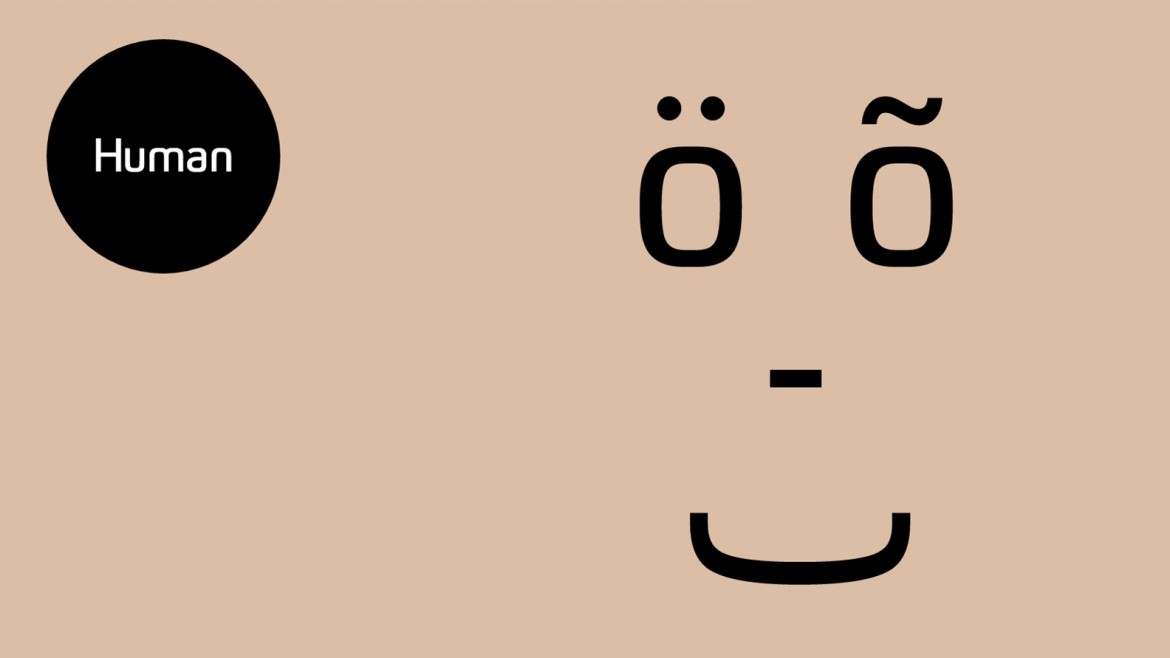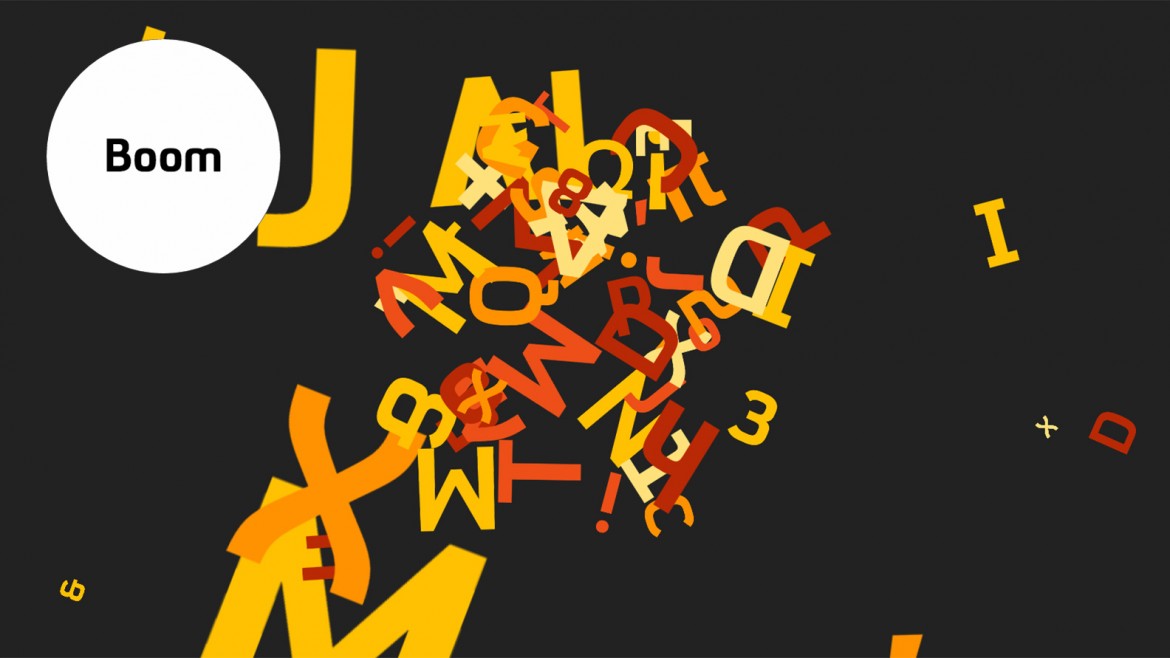 Matt and Steve wanted every aspect of the playground to feel modern and digital, so they created an interactive type specimen sheet. By moving from left to right, viewers can scan through the 12 weights; vertical movement changes the size.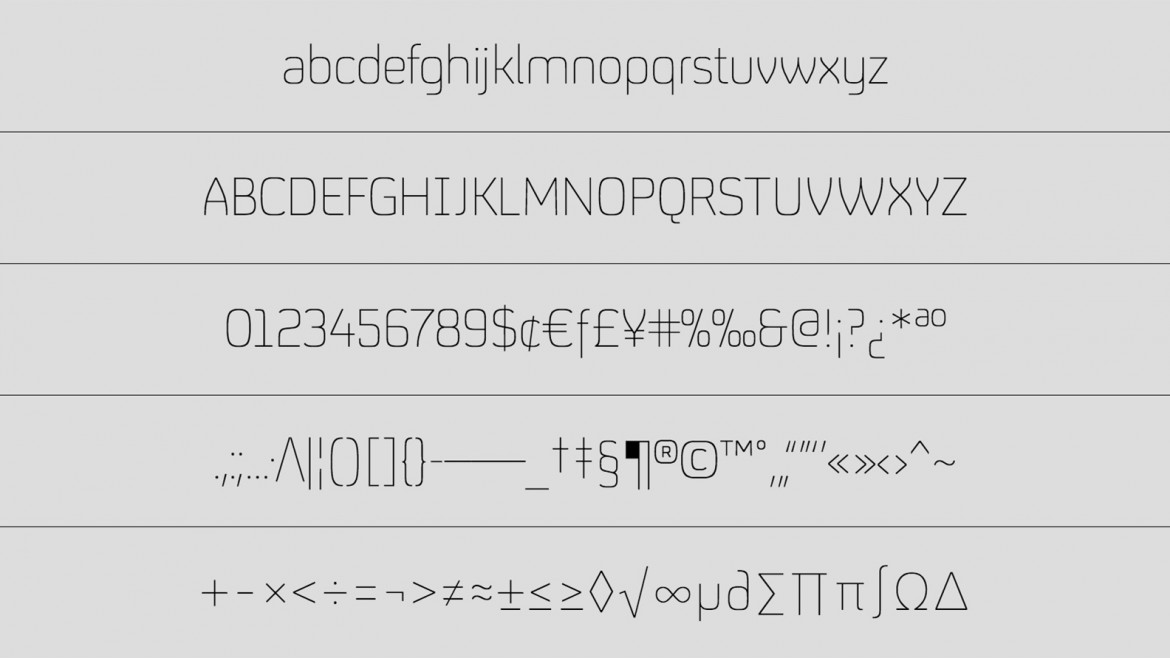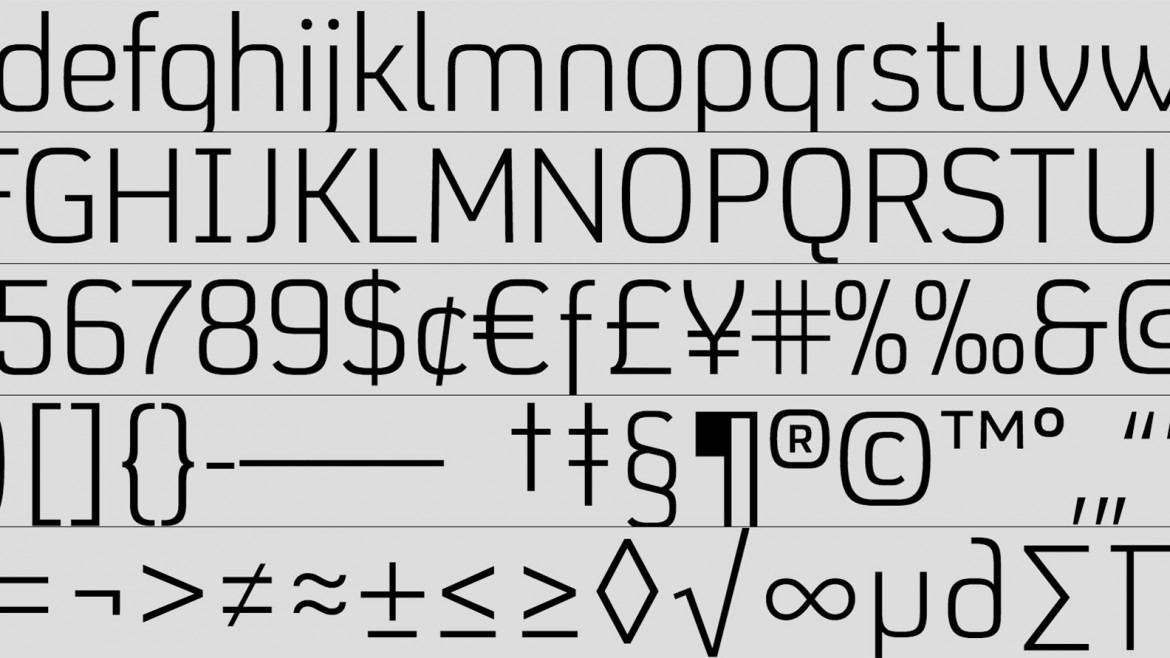 Each scene has a unique URL so people can share their favourites on Facebook, Twitter or via email. The playground can also be embedded directly on web pages and blogs, meaning there is no need to visit the website to enjoy the experience.
This has been an ideal project for The Space Between, with their unified process of conceptual thinking, graphic design and digital execution. With people like It's Nice That writing about the project, there seems to be plenty of excitement about the playground and the typeface. Read the full story in this blog post at the—space—between.com.
Postscript on 22nd August: this project has just won a much-coveted Red Dot Award in the online category. Steve and Matt are looking forward to attending the Red Dot Gala on 4 November 2016 in the Konzerthaus Berlin with Fontsmith's Jason and Tam.