For some years, I have been meeting up with my friends Steve Jones and Michael Thomson to discuss life, the universe and everything.
Steve is a digital expert and musician. He has created digital experiences for the likes of Hotels.com and BAA, and has also played guitar on records for artists including Brian Eno and Florence and the Machine. He has toured with French electronica gurus AIR and Bryan Ferry, amongst others.
Michael is a design thinker whose clients include cities, companies and organisations of all sizes. Last year he was awarded an Honorary Doctorate by The University of Brighton in recognition of his 'significant contribution to design'.
Through our conversations, we recognised shared values and principles in our different creative pursuits. We decided to establish The Space Between, an energetic collective which explores the space between our own practices. We are finding projects which draw on our unusual blend of experiences and strengths in digital, design, branding, strategic thinking, art and music.
The latest project is proving to be really enjoyable. We were asked to come up with a new identity and website for Letters Live, an amazing series of events inspired by the best-selling book Letters of Note by Shaun Usher, where remarkable letters are read by outstanding performers such as Benedict Cumberbatch, Sir Ian McKellen, Olivia Colman, Sir Ben Kingsley, Kylie Minogue and Tom Hiddleston.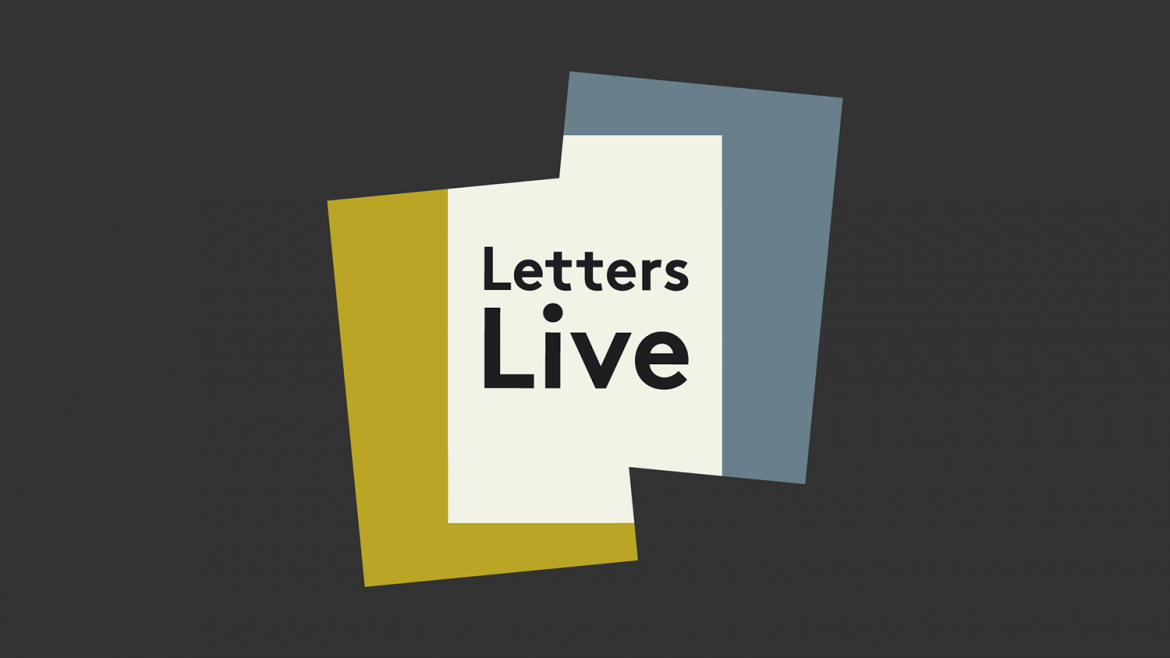 The brand and first iteration of the website have been launched this week, and there is a lot of excitement about a series of five Letters Live evenings planned for March. We have written a blog post about the development of the Letters Live logo here.