Blog / Matt interviewed for On Design podcast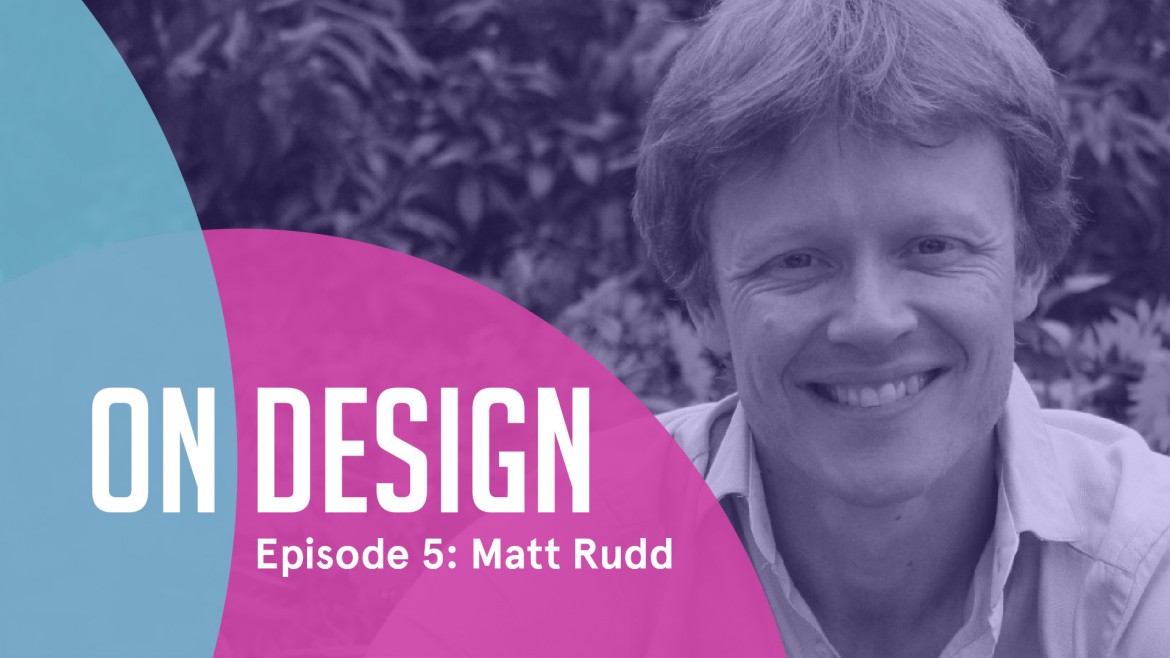 On Design is a new podcast. Each episode invites an industry figure to talk about their craft. When Stuart Chapman, Research Director at design insight agency The Big Picture asked to interview me for episode 5, I happily agreed. We had a great chat for an hour and a half. Some nifty editing by Stuart's colleague Rhys Fowler means the interview is now a comfortable, commute-friendly 48 minutes. You can find it here.
Also check out the previous episodes, which are great. They feature fashion designer and Head of Design at Debenhams – Leandra O'Sullivan, independent brand consultant Mark Taylor, Managing Director of StormBrands and formerly The Brand Union Jonny Westcar, and brand leader Jon Morley.