Online Gallery
My photographic artworks can now be seen at matthewrudd-art.com. Limited edition prints can be ordered, framed or unframed.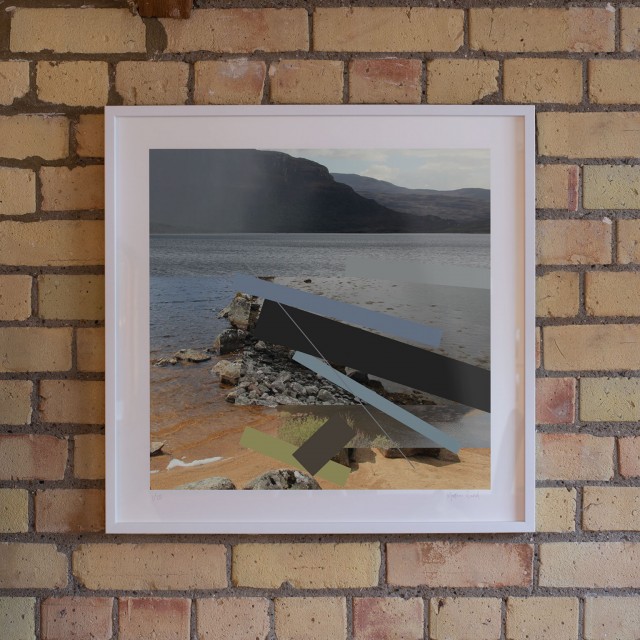 Origins
Photography has always been a part of my commercial work. In the first place, I spent lots of time in the darkroom. I cut up negatives, stuck them together and made prints. A few record covers were made this way: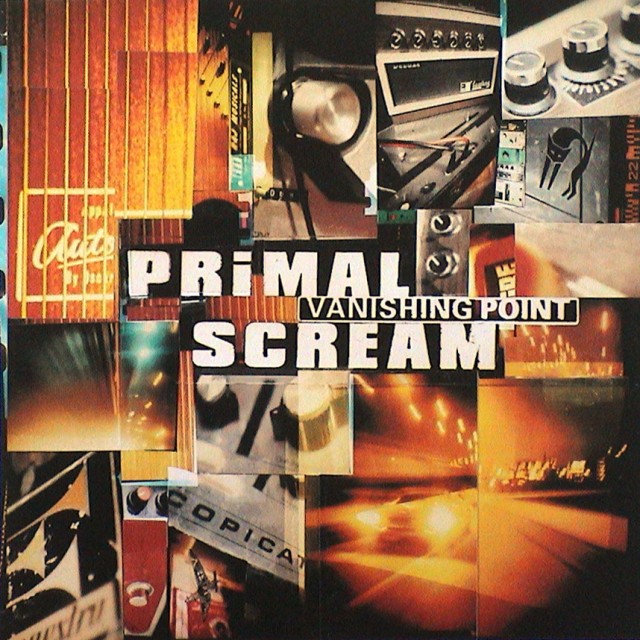 More recently, in stings for Channel 4, photographic images are revealed through gaps in the logo: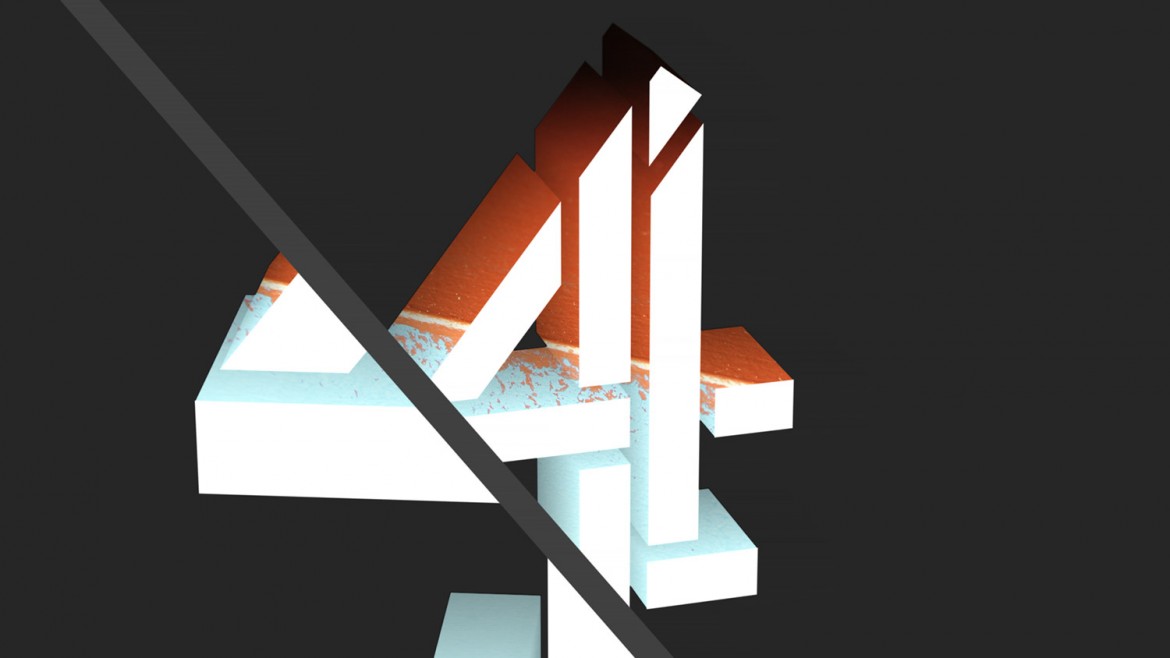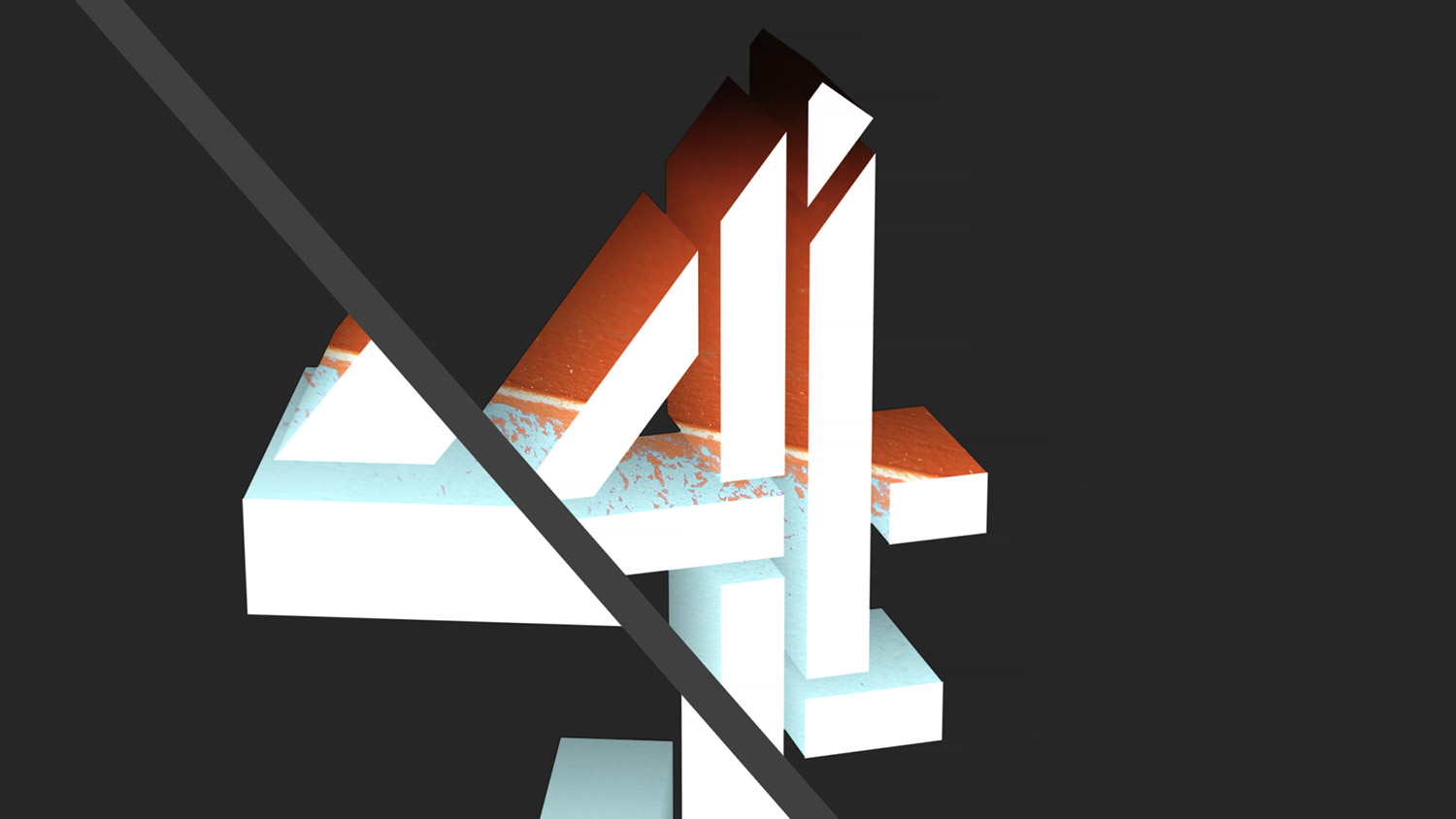 The ITV identity also brings graphics and photography together. The graphic shapes of the logo sit over photographic images and draw colour from them: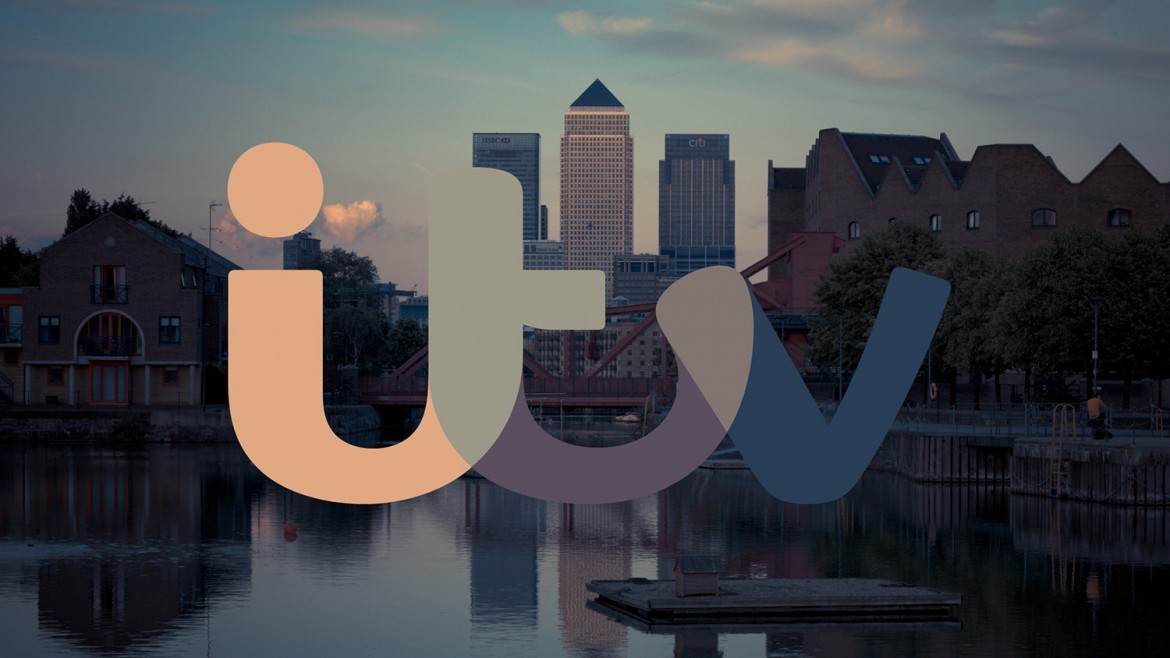 Imaginary Landscapes
Many of the new artworks are called 'Imaginary Landscapes'. I choose photos that I have taken at different times and in different locations, and combine them to create new landscapes which do not exist in real life. I do not attempt to hide the joins between the images. My intention is that the viewer will first see a single location, and then slowly discover the different elements of the composition.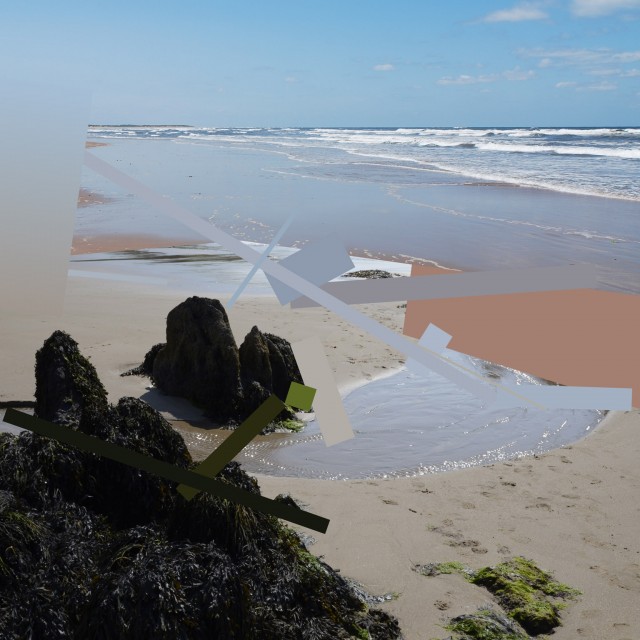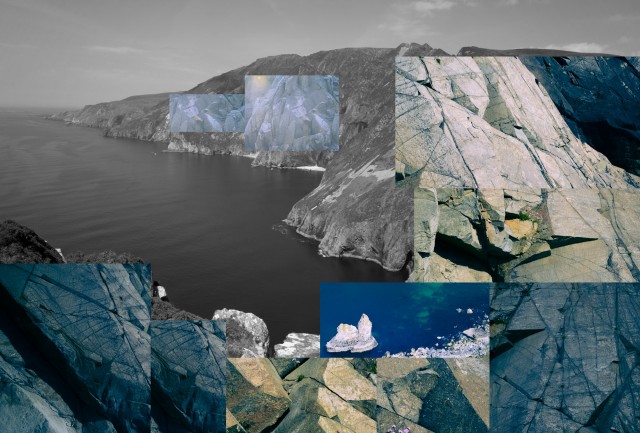 The Website
The Matt Rudd Art website was developed with Steve Jones at Raffworks. We went through a thoughtful process to find the best way to show the work. We wanted to avoid visual distractions as much as possible. Steve developed a system where the website graphics disappear when an artwork is being viewed, and reappear when required.