Blog / The story of the new ITV logo
Colour picking
Our brief was to create a brand which proudly held the network's content. Also, to show ITV as a positive part of many people's lives in the UK. I did not feel that these connections were strong enough with the range of six colourways. I suggested that we embrace colour wholeheartedly, with the five parts of the logo drawing colour from their environment.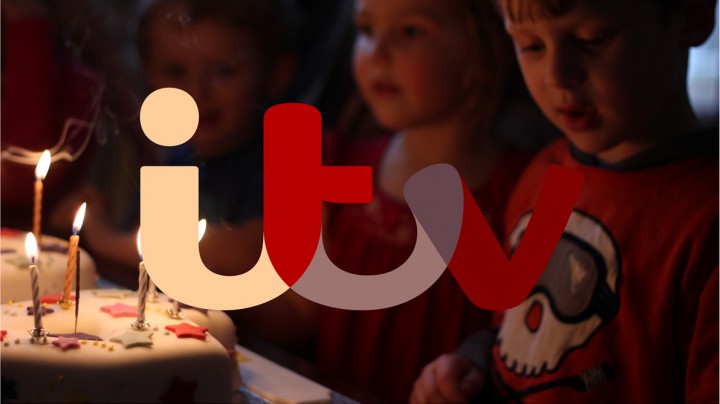 We felt that this was the final piece of the puzzle. We saw this colour-responsive behaviour as a great device in static and moving situations. The mechanism became known as 'colour-picking'.
My intention was always to make a logo that could be big without being shouty. The colour picking device helped us even further to assert the brand in a way that was confident but not annoying. The logo could was no longer a badge, it was an intriguing and enjoyable addition to still or moving images.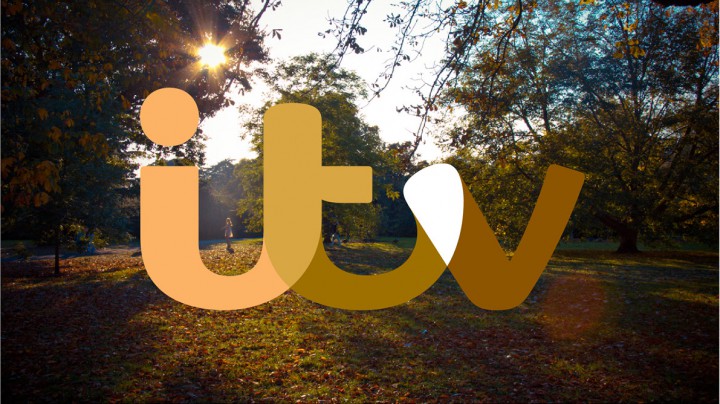 Hero colours
The final job with the logo was to pick a hero set of colours for use where there is no imagery. The upbeat and modern colours are picked from across the colour spectrum to suggest the network's wide range of content.