Blog / Rituelenbar Identity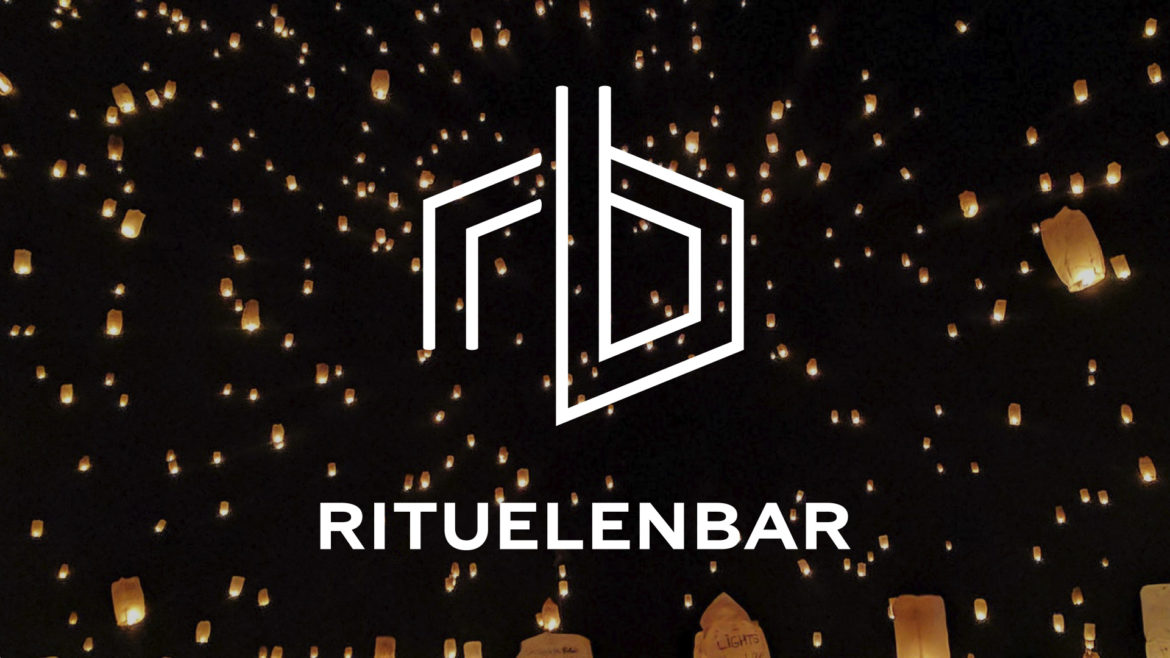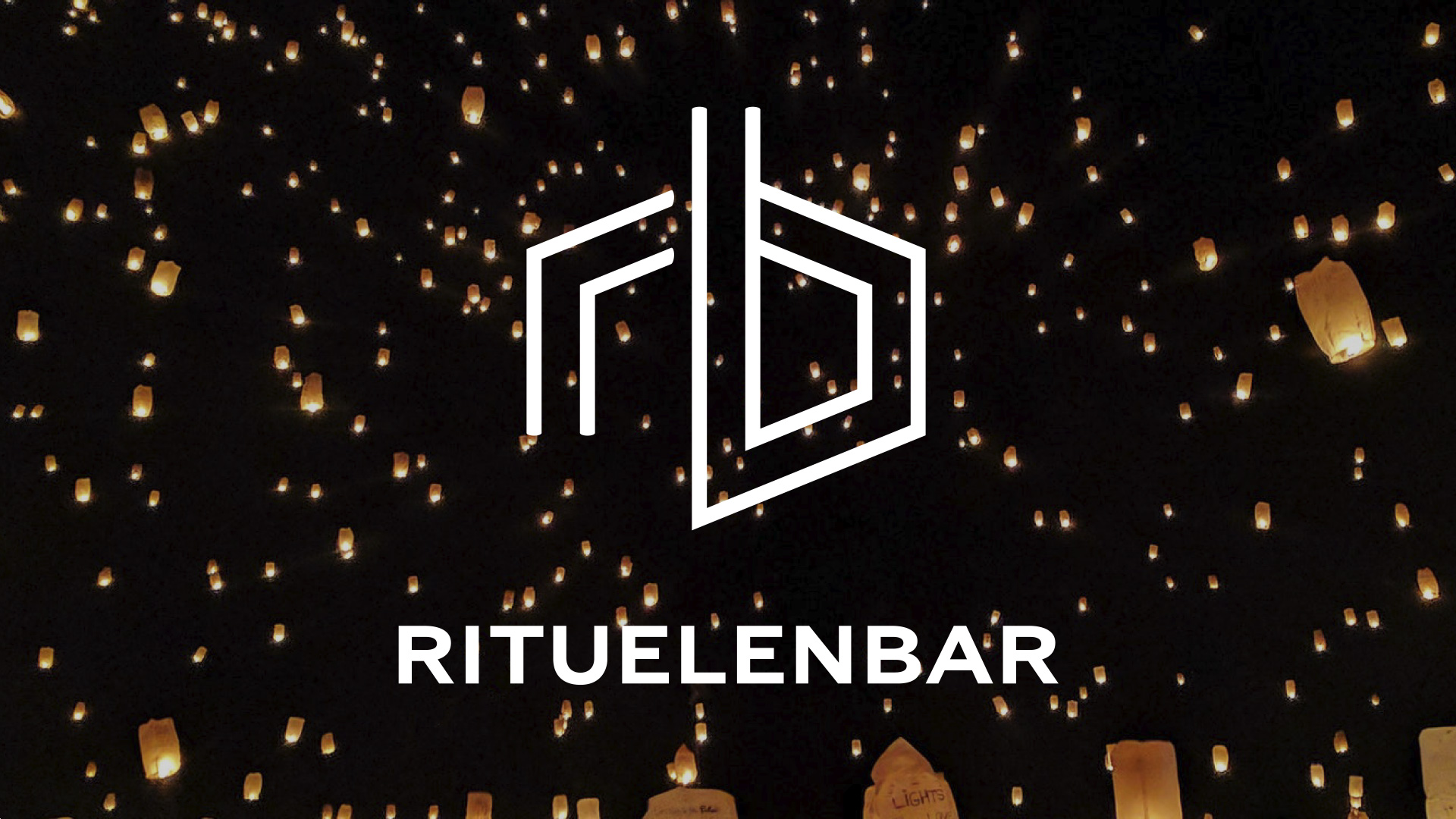 Amsterdam-based coach and performer Daniëlle Veneman has founded de Rituelenbar – the Ritual Bar – to help give meaning to moments of transition, celebration or mourning in people's lives. She offers coaching and designs bespoke rituals for people who want to mark a special occasion, commemorate or celebrate, or close one chapter in their lives and start the next. 
In our ever faster, more changeable, less religious world, I suspect that many people feel their lives are lacking space for thought, reflection and feeling. I think this is a good time for de Rituelenbar. 
My logo for Daniëlle's new service is about going on a journey. A path defines a cube shape, but changes direction at the last minute, suggesting the possibility of breaking an unwanted cycle. 
The cube and central 'spire' can be seen as a modern temple. The shape does not shout out letterforms, but it is satisfying to notice, perhaps on second glance, that it incorporates an 'rb' for Rituelenbar. 
Danielle wanted to create a premium brand with gravitas. With this in mind, I chose to refer to Dutch Art Deco design in the logo with the hexagon shape, the double tram lines and the heritage typeface.
I worked with the brilliant Roisin van Ravenhorst to design and build the new Rituelenbar website. We chose a warm, sophisticated colour palette and a serif font which partners well with the logo font.