Blog / New Rudd Studio identity and website
Project Beginnings
During 2011 it became clear that the time had come to review our identity and to develop a completely new website. As well as the technical requirement to create a non-Flash site, we wanted to communicate very clearly who we are, what we do and how we do it. Matt worked with three brilliant people – Michael Thomson, Steve Jones and Jason Smith.
Michael Thomson
Michael, founder of Design Connect, is an independent facilitator, strategist and consultant working with senior-level teams in design companies, client companies and public sector organisations. He has advised world-class brands and worked closely with many design companies on strategic issues in the UK and further afield.
During a number of focused workshops, Matt and Michael did a lot of big-picture and detailed exploration to identify and articulate fundamentals and key issues. Mapping and diagramming along with post-it note writing helped to clarify beliefs and directions.
In this thoughtful and reflective process, Rudd Studio's creative personality came into sharp focus so that good decisions could be made about the messaging and the tone of voice of the new identity and website.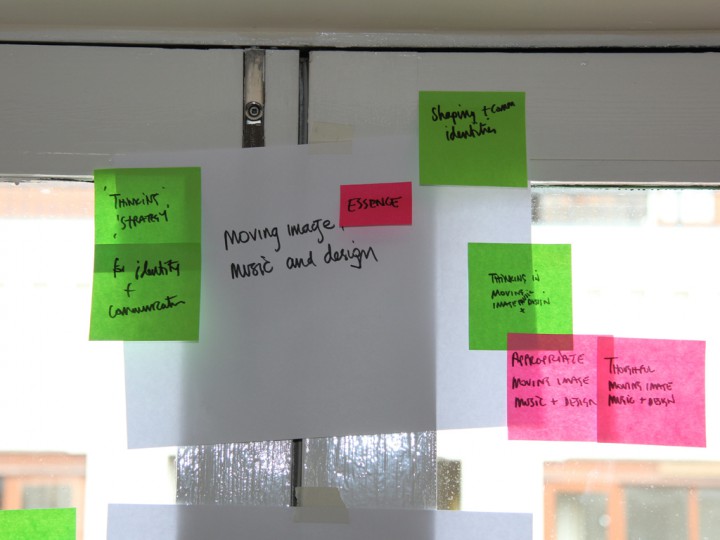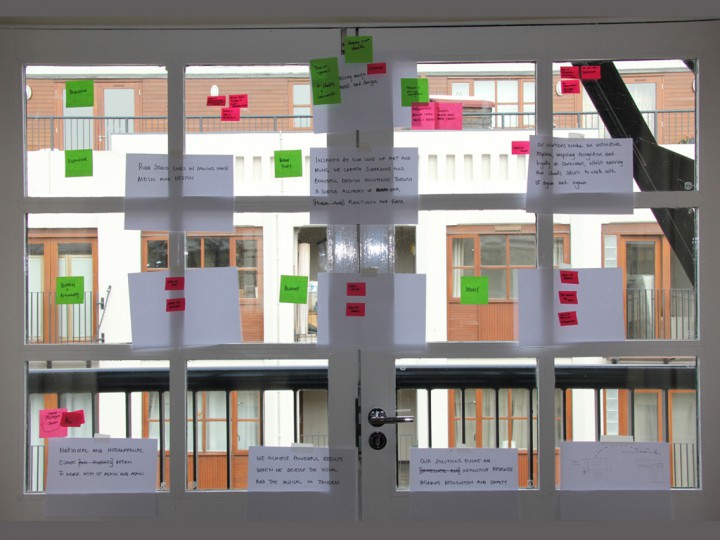 Matt brought found references and exploratory visuals to these sessions as triggers for debate and discussion. All the thinking and talking led to informed, intelligent and appropriate design and writing.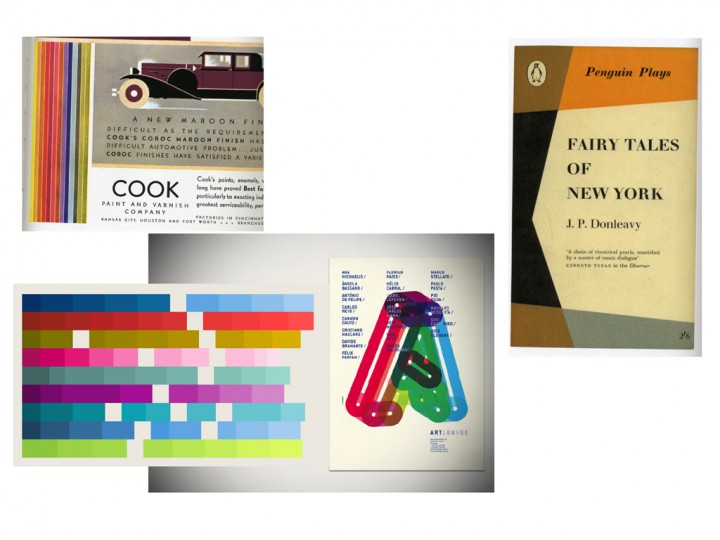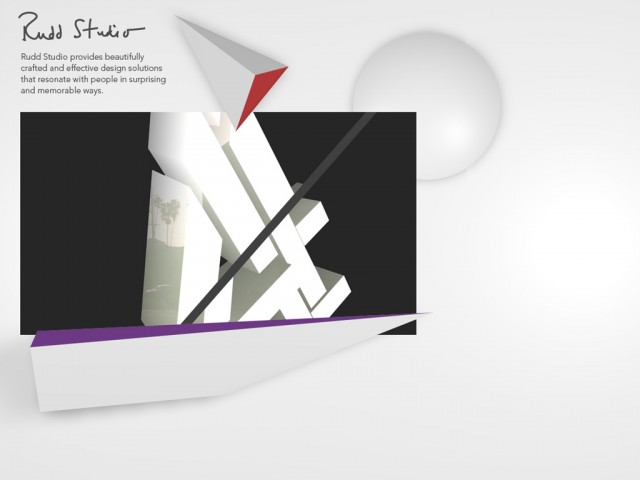 Steve Jones
Steve is a web developer, musician and composer. The musical and visual are truly intertwined in his work. For example, he has both made a website for French pop gurus AIR, and toured with them playing guitar and keyboards.
This combined visual and musical sensibility made Steve absolutely the right person for the job. He understood how the information architecture of the site played a major part in shaping the message. Rudd Studio is all about the integration of disciplines, especially in relation to music and moving image. Steve understood this and helped to develop a structure which embodied this ideology.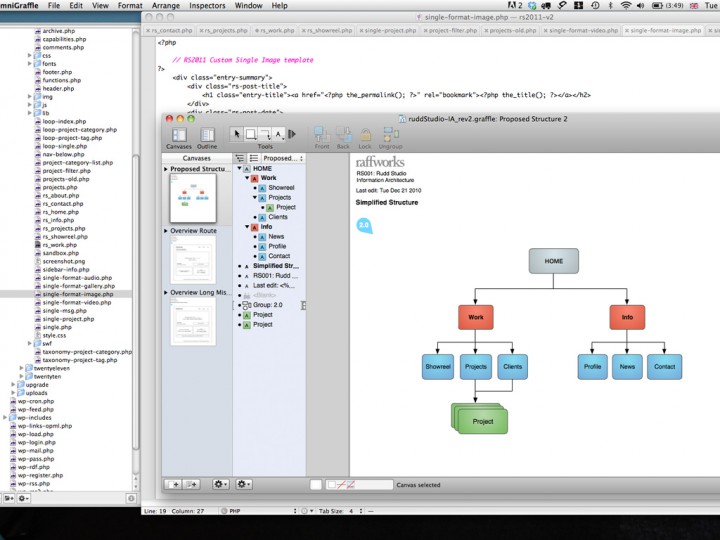 Steve and Matt established a lively back and forth creative process. Matt put forward page designs as Steve was building the front and back end of the site. There were many discussions about usability, clarity and simplicity. Matt focussed on visual tone of voice, while Steve was committed to creating an easy experience for the user, and a quick and flexible system for Rudd Studio when populating and editing the content.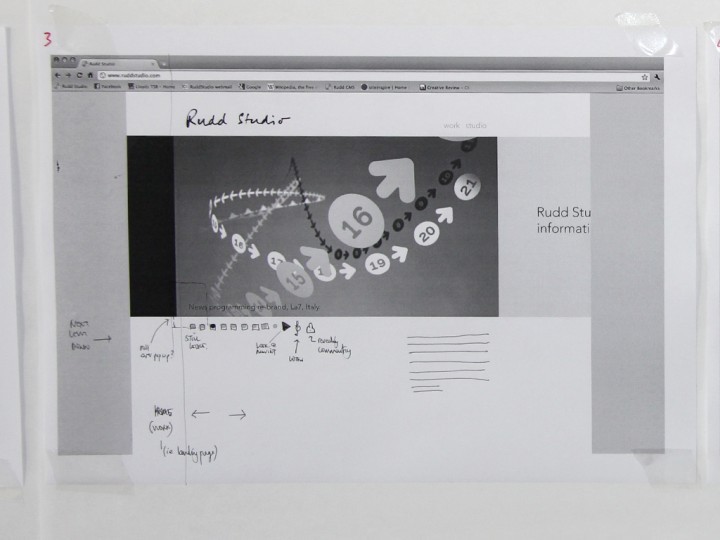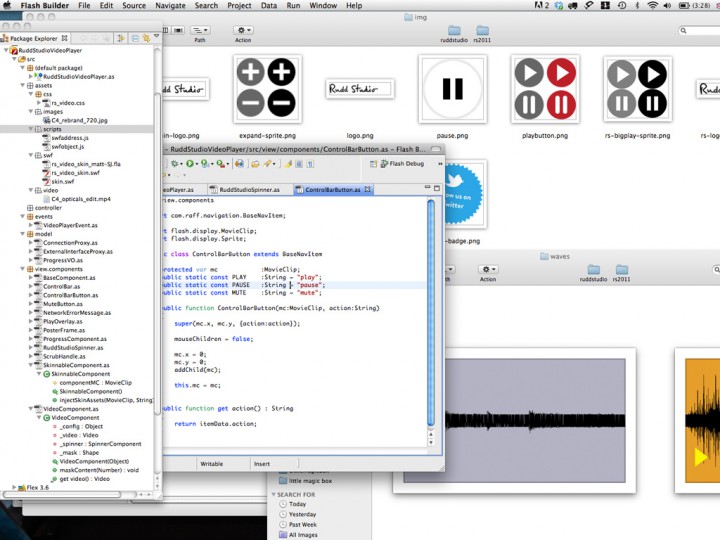 Steve and Matt enjoyed the best kind of creative collaboration with this project, where the sum of the parts led to an enjoyable, surprising process and some very exciting results.
Jason Smith
Matt has worked with type designer and Fontsmith founder Jason Smith for many years. Their first project was the first incarnation of the E4 Channel.
Matt knew he wanted a 'signature' logo for the new identity. It would reference the art and craft that informed the work of the studio. Matt was happy about the visual association with high quality fashion labels like Paul Smith and Salvatore Ferragamo. The connection would suggest high quality, considered work.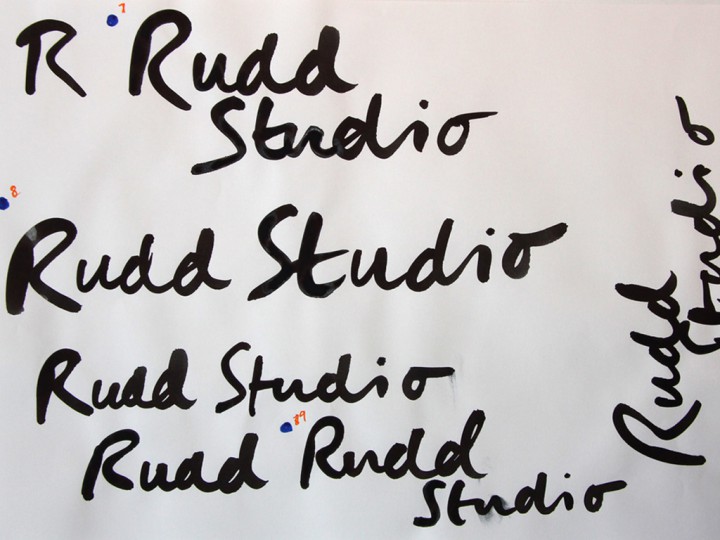 In a process lasting some months, Matt endlessly scribbled the words 'Rudd Studio' and passed the best ones to Jason. He then spent time with pencil and tracing paper. There were many discussions about tone and mood. Whilst a loose and joyful logo seemed right, we had to avoid something too playful, or too 1950s.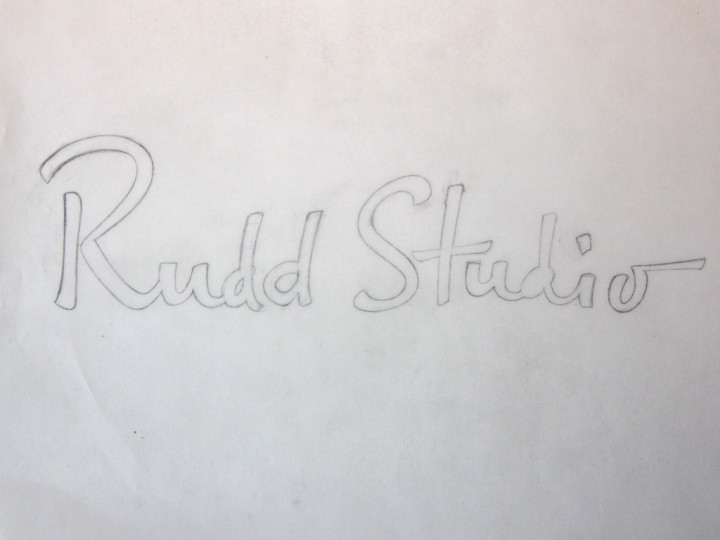 Jason finalised the logo on the computer. It is legible at all sizes, not overtly retro, simultaneously artistic and corporate, at the same time free and controlled.
Summing Up
The process to develop the new website has mirrored how we work with our clients. It has been an integrated process, with insightful exploration leading to the right strategic positioning and a clear direction. At the same time, creative thinking and finely nuanced design drove the development of the narrative and the emergence of a new site architecture which was in turn, brought to life through demanding and innovative technical programming. All of these expert processes, working in parallel, combine to deliver a compelling experience.